Thank you for contacting Berkshire Home Solutions, a representative will contact you shortly.
On-Time and Within Budget
Our roof installers pledge to work quickly, and efficiently. Our roofers are insured, and we finish the work on time and within budget.
Why Choose Us

Berkshire Home Solutions is an industry leading general contractor. As a locally owned and operated company, we pride ourselves on building relationships with customers while ensuring the process from beginning to end is enjoyable and exceeds your expectations. We respect the balance between budget, schedule and quality, providing our technical knowledge and building experience through every aspect of your project.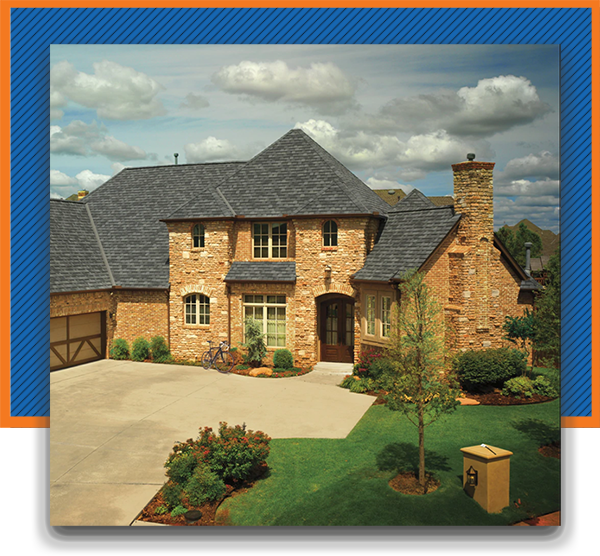 FOR ALL YOUR ROOFING NEEDS
MASTER ELITE ROOFING CONTRACTORS
Berkshire Home Solutions is a premier general contractor specializing in new roofing, repair and maintenance. We have been in the industry for over ten years and during that time we have perfected our roofing installation services.
Our installation crews are trained to ensure that your property will be protected during construction as well as providing a daily clean up on multiple day projects. We bring experience and a positive attitude to every job site and will never consider a project complete until your expectations are exceeded
HIGHEST QUALITY STANDARDS
STORM DAMAGE
Berkshire Home Solutions is a premier general contractor specializing in exterior renovation services as well as insurance based claims. At Berkshire Home Solutions, we believe that if your project is the result of an insurance related claim, our expertise and experience working within the insurance industry will create the maximum win-win solution ensuring that your project is completed with the highest quality standards and products.