Thank you for contacting Berkshire Home Solutions, a representative will contact you shortly.
About Us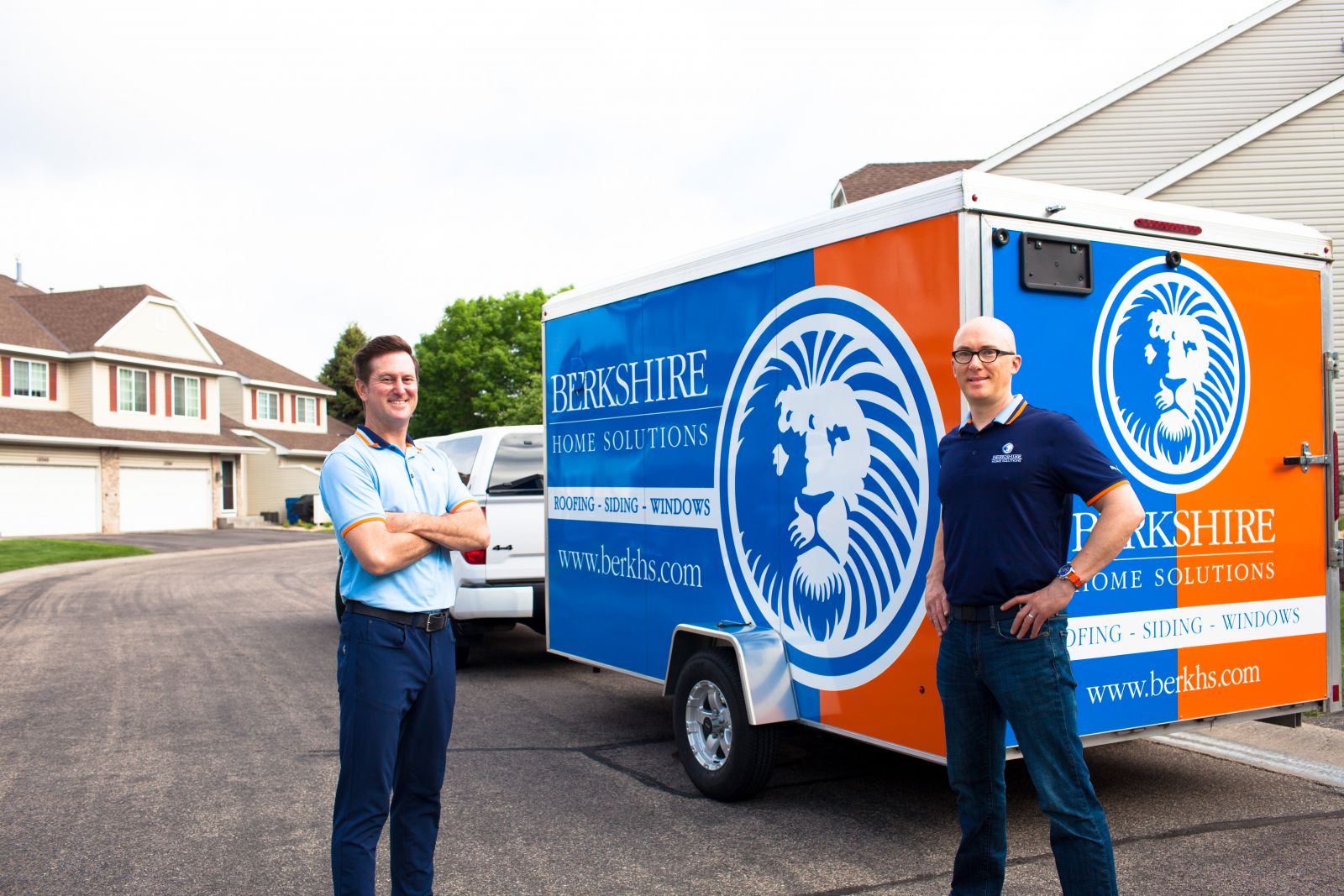 We Are Here For You
We opened the doors to Berkshire Home Solutions in 2008. Throughout our many years in business, we've learned many business and life lessons. However there are two that stand out and have helped guide our business practices and philosophies: 1) quality is crucial, and 2) relationships matter. Allow us to explain.
Quality is crucial. We are experts and deliver only the best. This includes the products we use, the staff we employ, and the projects we execute. When you work with Berkshire Home Solutions, a professional will work with you every step of the way to ensure that your project stays on track in regards to timing, budget, and quality. We have earned top certifications and accreditations, but our biggest honors come in the form of respected industry relationships and referrals from clients to their families and friends.
Relationships matter. We met when we were 13 years old and have been friends ever since. Both of us are from the Twin Cities area and have stayed local because we value our connections with family and friends. Together, we have decades of experience in production and logistics, project management, sales, and marketing. When you become a Berkshire Home Solutions client, one of us, the owners will follow your project every step of the way. Your satisfaction with the final product is our number one priority. When your project is complete, you will have gained a contractor for life, as well as a group of trusted friends.
It all comes down to this: we care. We care about you and your property. Our email addresses and cell phone numbers are listed below - email, call or text us anytime.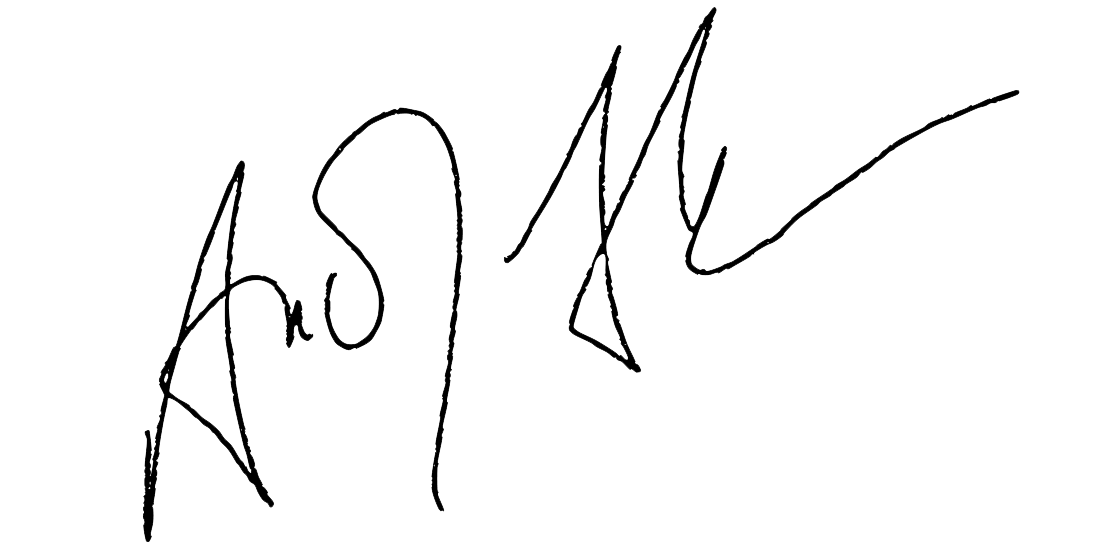 Matt Joseph
Vice President
FOR ALL YOUR ROOFING NEEDS
MASTER ELITE ROOFING CONTRACTORS
Berkshire Home Solutions is a premier general contractor specializing in new roofing, repair and maintenance. We have been in the industry for over ten years and during that time we have perfected our roofing installation services.
Our installation crews are trained to ensure that your property will be protected during construction as well as providing a daily clean up on multiple day projects. We bring experience and a positive attitude to every job site and will never consider a project complete until your expectations are exceeded